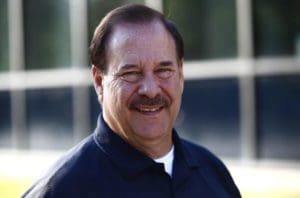 Larry Liotta, Construction Coordinator for Manhattan Area Habitat for Humanity, completed the necessary coursework at a training in Manhattan to earn the Certified Aging In Place Specialist ("CAPS") designation offered through the National Association of Home Builders (NAHB).
In a program launched in 2002 by AARP and NAHB, the "CAPS" designation enables professionals from the private, non-profit and public sectors who complete the three-day program to assess both the needs of individuals to function well within their homes and the ability of their homes to provide for their safety, comfort and accessibility.
For information on how the Manhattan Area Habitat for Humanity's Repair Team' Aging in Place program can help your home serve you better in the coming years, contact larry@mahfh.org or call 537-7545.
http://themercury.com/business/business-news-for-jan/article_98123de6-2db0-53ac-876b-83930319fcc5.html